Target participants of the scheme are youngsters. On top of continuing the Cantonese Opera and Shadow Puppetry classes, a variety of activities will also be arranged to deepen knowledge and appreciation of these traditional arts to the mass community. The scheme will also explore the fusion of Cantonese opera and shadow puppetry onstage.
Workshop on Puppetry
An introductory course to provide basic knowledge and training on manipulating puppetry.
Showcases
Featuring partcipants of the workshops to showcase their learning efforts, includes:
Touring Exhibition
To introduce Cantonese Opera and puppetry through exhibition in public libraries of Sai Kung district.
Finale Making-of Video
A review of the finale rehearsal is available online to showcase the rehearsal of the participants.
Programmes conducted in Cantonese
All activities of the scheme are free of charge.


Supported by: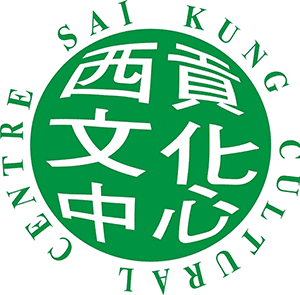 * 2019-22 editions were sponsored by the Sai Kung District Council
Programme Enquiries:
Leisure and Cultural Services Department
2591 1340
Programme and Enrolment Enquiries:
ArtsArea Management
5943 1323
artsareamgt@gmail.com
Presenter reserves the right to change the programme, instructors/artists should unavoidable circumstances make it necessary.
The content of programmes does not represent the views of the Leisure and Cultural Services Department.