Comprehensive musical theatre workshops including acting, music and physical theatre training will be available to train up the performing skills of the participants. After the workshops and rehearsals, performances will be followed to showcase the achievements and talents of the participants.
Combining the innovative attempts of community guided tours and site-specific theatre, through the formulation of different routes, participants who are interested in the history of Sham Shui Po will be allowed to experience and understand the culture of the district.
The stories collected in this project will be displayed in the form of text and photos in the district.
Rehearsal and Finale Performance
Featuring participants of Musical Theatre Workshops passing the audition and professional performers, the Finale Performance will stage an original musical based on a folk story of Sham Shui Po district.
Programme conducted in Cantonese
All activities of the scheme are free of charge.
Produced by: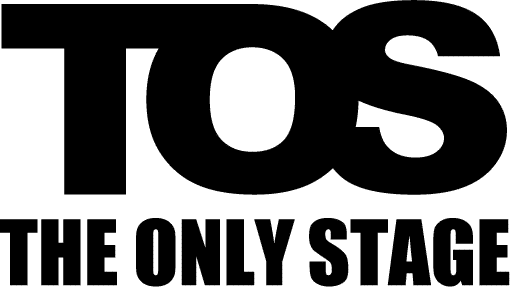 Supported by: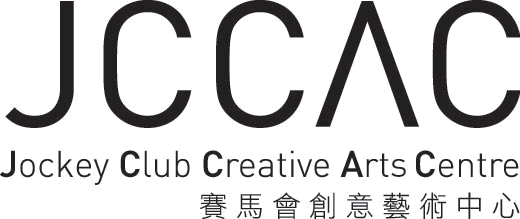 Programme Enquiries:
Leisure and Cultural Services Department
2591 1340
Programme and Enrolment Enquiries:
The Only Stage
6987 1777
sspart2020@gmail.com
Presenter reserves the right to change the programme, instructors/artists should unavoidable circumstances make it necessary.
The content of programmes does not represent the views of the Leisure and Cultural Services Department.