Project Activation Concert 
Hong Kong Drum Ensemble will stage an activation concert in Wong Tai Sin with local musicians and drumming groups and introduce the whole year scheme to locals.
Drumming Experience Workshop and Exhibition  
To organise trial sessions and exhibition for the locals to experience Chinese drum and boost their interests on drumming art and Chinese music. Photos with brief introduction of Wong Tai Sin will also be featured in the exhibition.
To arrange various training workshops including Chinese drum for youth, beginners' and advanced level workshops on cajón and Chinese drum for elderly in the community. New courses like story writing and photography workshops will also be organised that the participants could portray their community to the public fusing text and images with Chinese and drum music.
Demonstrations/Showcases
An array of activities including lectures and demonstrations on Chinese musical instruments and Interactive Drumming Concerts are staged in the community. Participants will have the opportunity to perform or share their works in the concerts and prepare them for the Finale Performance.
Finale Performances
The project will be concluded with 2 performances combining light and shadow, text, sound and live music performance.
Programmes conducted in Cantonese.
All activities of the scheme are free of charge.
Produced by:

Supported by: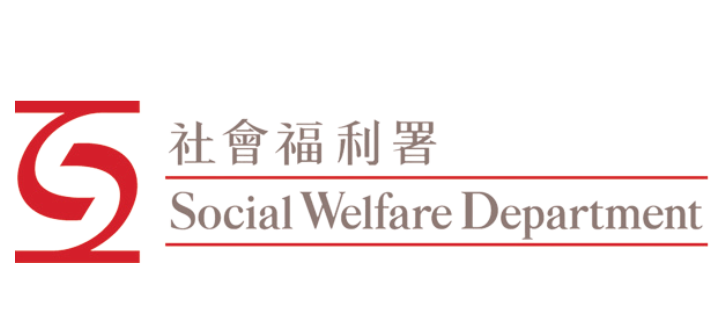 Canossa Primary School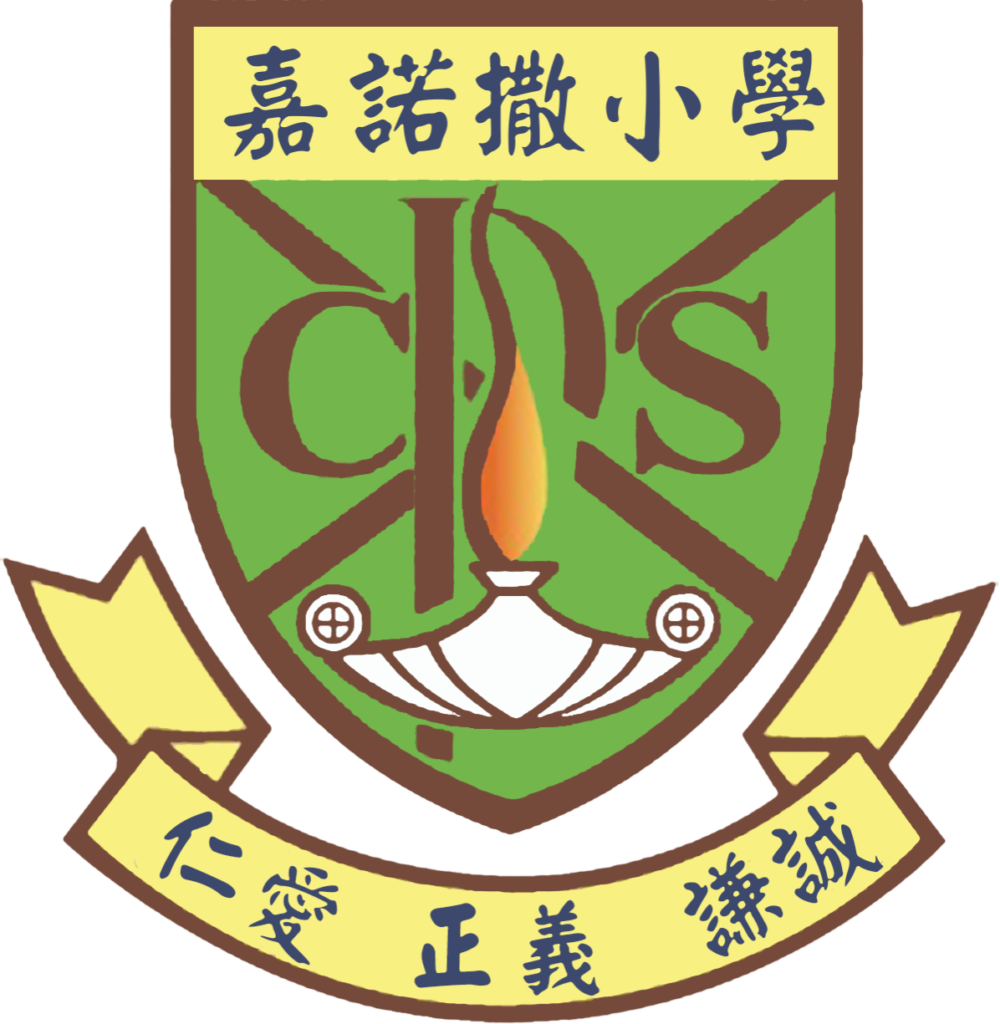 Programme Enquiries:
Leisure and Cultural Services Department
2591 1340
Programme and Enrolment Enquiries:
5943 1323
artsareamgt@gmail.com
Presenter reserves the right to change the programme, instructors/ artists should unavoidable circumstances make it necessary.
The content of programmes does not represent the views of the Leisure and Cultural Services Department.