"Fantasie in Yau Tsim Mong II" Musical Training Program will combine the musical elements - drama, music and dance with the unique cultural of Yau Tsim Mong District to interpret and demonstrate the uniqueness of the community from a new and diverse perspective. Through the creation and rehearsal of a musical developed with the participants and based on the characteristics of the district, the diversity in the community will be further explored while the awareness and sense of belonging will be enhanced as well.
Musical Creation Experiential Class
The workshop content includes introduction to musical theatre, screenwriting, composition, lyrics, creation and performance. The professional musical theatre screenwriters, composers and lyricists lead the participants to integrate observations and ideas from the community into the creation, and complete the works under their guidance.
Hong Kong Musical Development Talk
Local musical creators and producers conduct public talks (themes include Cantonese musical, how the large organisations can promote the development of musical, and nurturing musical performers in Hong Kong) to share their valuable experience with the public, and also contribute to the development of the musical creation experience workshop. Providing additional learning activities to the participants of the Musical Creation Experiential Class, allowing them to stimulate different ideas, potential and power.
Yau Tsim Mong Experiential Theatre "Tung Yau Café"
Based on the community element derived from the Musical Creation Experiential Class, an experiential theatre is developed for the public to feel the neighbourhood of Yau Tsim Mong. Participants will experience the historical changes and cultural uniqueness of the Yau Tsim Mong community
Musical Community Performances "Lost in Austin"
Community Performances will be toured in in Yau Tsim Mong at community halls, schools and outdoor venues to share the achievements of the participants with the public. Post-performance sharing sessions will be arranged as well.
Musical Day Camp
The main elements of musical - singing, dancing and acting, will be the main themes of the day camps. Instructors will select world-famous musical classics to teach participants of different ages and ethnicities the performing skills and provide them the opportunity to access classic pieces and know more about musicals.
Finale Performance
A finale performance to summarize the musical training programme and allow the participants to showcase their achievements.
Programmes conducted in Cantonese.
All activities of the scheme are free of charge.
Produced by: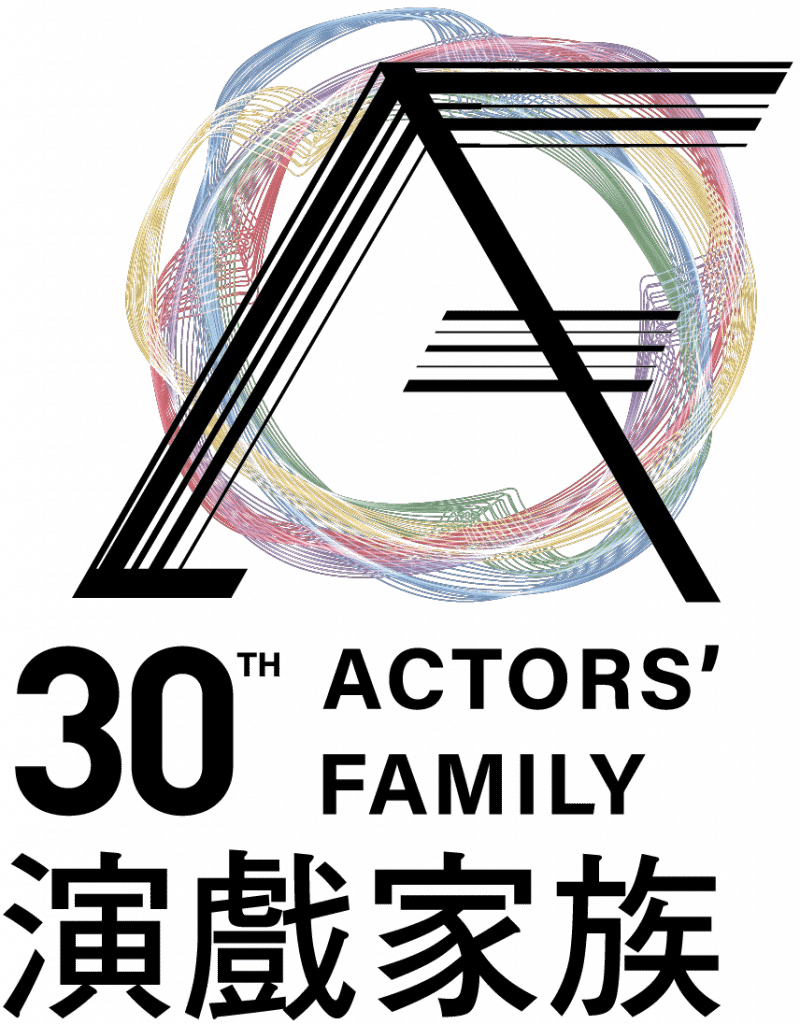 Supported by :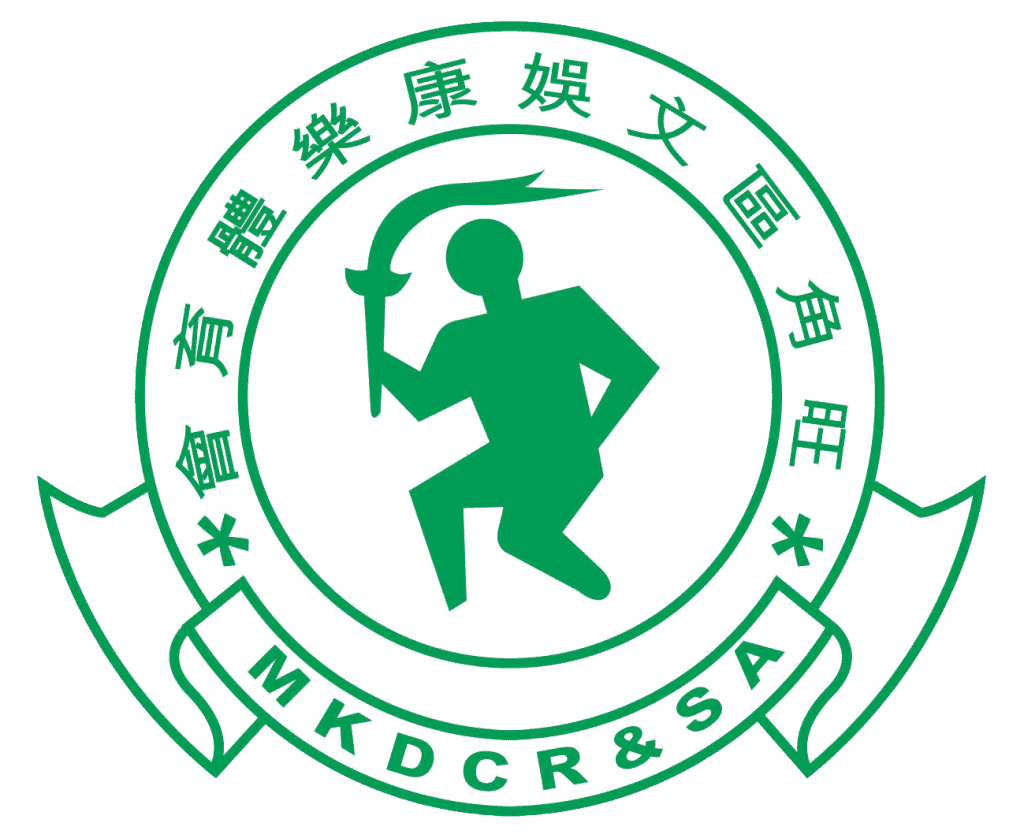 Programme Enquiries:
Leisure and Cultural Services Department
2591 1340
Programme and Enrolment Enquiries:
Actor's Family
6997 9121
af1941tix@gmail.com
Presenter reserves the right to change the programme, instructors/artists should unavoidable circumstances make it necessary.
The content of programmes does not represent the views of the Leisure and Cultural Services Department.