In these pop music workshops, students, adults and elderly in the district can create their own music through the application in a tablet.
Pop music singing classes with a duration of 2-month will be organised.
The programme includes a series of talks, audition and workshops. Under the guidance of the instructors, participants will get to know more about music production, and learn to create their own music work. Artists from My Main Stage and the graduates of the General Education in Arts Programme for Tertiary Students will join hands with participants in the Online Performances to showcase their work. Participants may join the community live performances.
Organize a three-month music group workshop and original song production workshop, recruit participants who have participated in My Main Stage Music Production Programme. Encourage students to form music groups belonging to the Kowloon City and create songs for the Kowloon City.
A Finale performance-cum-graduation will be staged to showcase achievement of the participants of the scheme.
Programmes conducted in Cantonese.
All activities of the scheme are free of charge.
Produced by: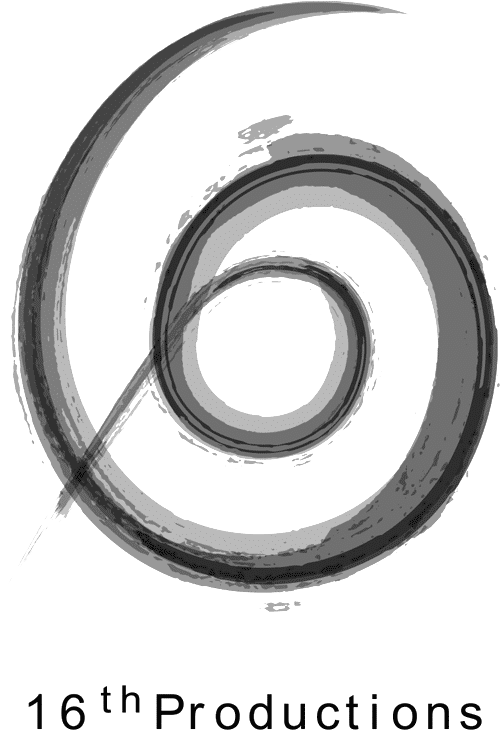 Programme Enquiries:
Leisure and Cultural Services Department
2591 1340
Programme and Enrolment Enquiries:
16th Productions
5444 3691
info@16productions.com
16productions.com
Presenter reserves the right to change the programme, instructors/artists should unavoidable circumstances make it necessary.
The content of programmes does not represent the views of the Leisure and Cultural Services Department.