This scheme provides high-quality performing arts and cultural education activities for the residents of the district, including free guided tours, introduction and training, special educational sessions, ancient instrument classes, exhibitions, lectures, workshops, music performances, etc., and is promoted through diverse and comprehensive arts activities The community culture of Dunhuang and Kwun Tong showcases the beauty of traditional Chinese music and the unique culture of the Kwun Tong community, which can not only enhance the cultural quality of the community in Kwun Tong District, but also enhance the music appreciation ability and cultural connotation of the younger generation.
Docent Introduction and Training Course
The guest lecturers will provide a guided tour training, the topics including -  introduction to Dunhuang culture, mural art, and human history. The training content will be formulated according to the number of participants, age and experience.  Selected participants will have the chance to act as the docents during the Dunhuang Cultural Works Exhibition.
Educational Matinee
By explaining the philosophical stories behind the murals, the concepts of Chinese culture, history, art and moral education are brought to the audience, aim at providing opportunity for the public to better understand the Dunhuang culture which facilitates their appreciation of the other Dunhung music performances of the programme.
Ancient Musical Instrument Class
The ancient musical instrument class are held again in 2022-23, and continue to be conducted by professional musicians, allowing the teenagers in the district to experience and learn the traditional musical instruments used in Dunhuang music for free. After the training of the whole course, Participants who perform outstandingly will be given chance to join the Finale Concert to showcase their achievements to the community.
Educational Series Activities of Dunhuang Art and Culture
It aims to promote Chinese culture and art with activities that break through tradition, diversity and community atmosphere, and hopes to bring the residents of Kwun Tong District a most comprehensive Dunhuang cultural experience with fun. Activities includes:
Finale Performances
The Finale performance-cum-graduation will be staged to showcase achievement of the participants of the ancient musical instrument classes.
Programmes conducted in Cantonese.
All activities of the scheme are free of charge.rn
Produced by :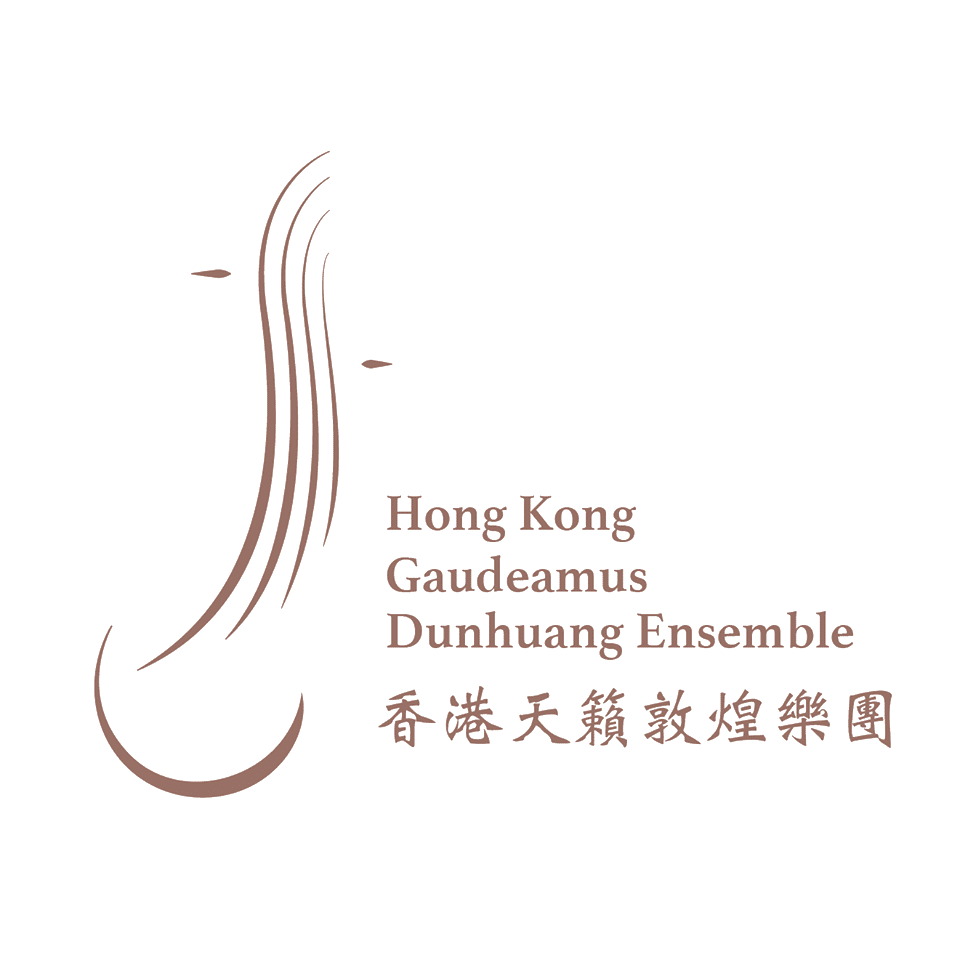 Supported by :
Kwun Tong Schools Liaison Committee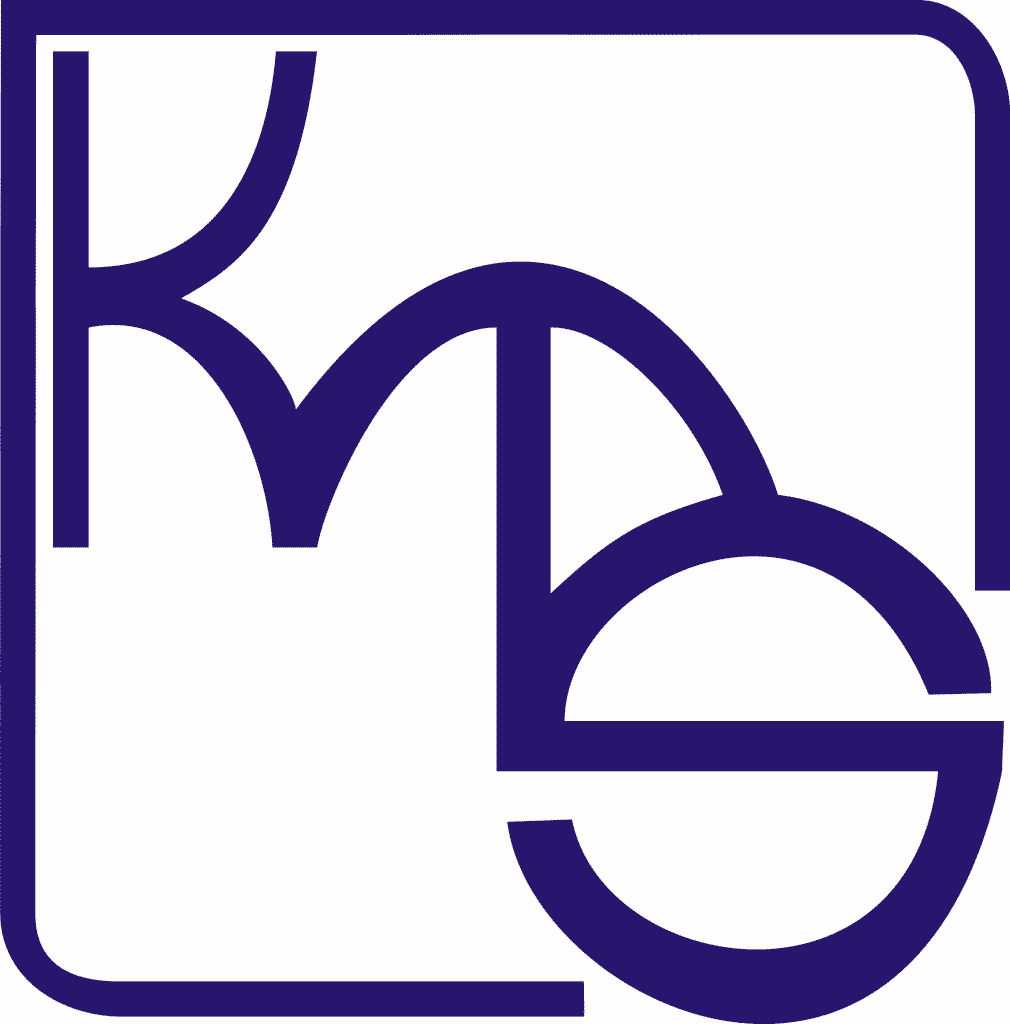 Programme Enquiries:
Leisure and Cultural Services Department
2591 1340
Programme and Enrolment Enquiries:
Hong Kong Gaudeamus Dunhuang Ensemble
2885 2698
enquiry@gde.com.hk
Presenter reserves the right to change the programme, instructors/artists should unavoidable circumstances make it necessary.
The content of programmes does not represent the views of the Leisure and Cultural Services Department.