Musical Workshop
To recruit different age groups in the community to join the 9-month "Musical! Keep Going" workshops coached by professional instructors.
Beginner Class Showcase Performance
The showcase will be performed by the workshop participants who will learn how to act, sing and dance through rehearsals.  Instructors will choose suitable performance excerpts for the participants to perform in the Showcase Performance.
Musical Appreciation Performance
After the participants have gained certain understanding of musicals, experienced musical actors will give a live singing demonstration.  Meanwhile, the actors can share their experience to the participants through experiencing the skills of live performance.
Finale Performance
Drama Gallery will arrange professional creative and production team to tailor-make a finale performance based on the culture and history of the district for the participants to display their skills learnt from the scheme.
Programmes conducted in Cantonese.
All activities of the scheme are free of charge.
Produced by: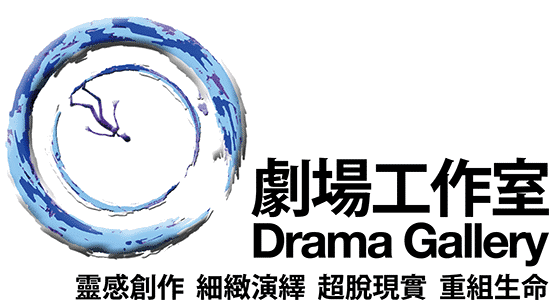 Supported by: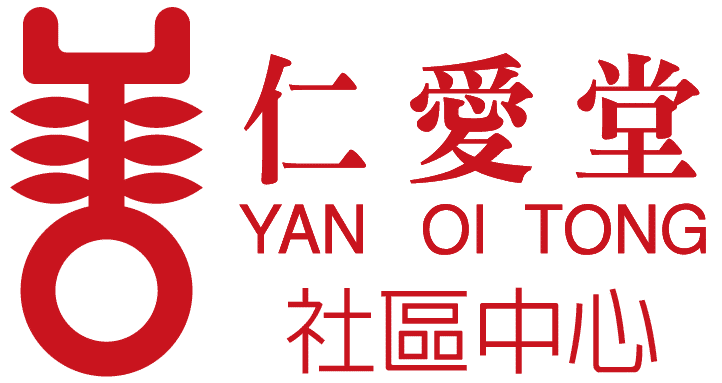 Programme Enquiries:
Leisure and Cultural Services Department
2591 1340
Programme and Enrolment Enquiries:
Drama Gallery
2372 9005
contact@dramagallery.com
www.dramagallery.com
Presenter reserves the right to change the programme, instructors/artists should unavoidable circumstances make it necessary.
The content of programmes does not represent the views of the Leisure and Cultural Services Department.