Participants will learn how to design theatre games and the techniques as a game facilitator, then serve in different social welfare organisations.
Participants will co-create an interactive theatre performance based on some popular social issues.
Participants will learn forum theatre comprehensively through community issues, then co-create forum theatre works and perform in the community.
The instructor will base on the themes of "Tai Po Landscape" and "Tai Po Cultural History" to teach participants various storytelling theatre techniques and guide them to write a play and perform it on stage.
Applied Theatre @ Community Arts Month
Finale Performances for Storytelling Theatre
Finale Performances for Forum Theatre
"Playback Theatre" Performances
Talk for The Making of Forum Theatre
Process Drama Workshop for Children
Programmes conducted in Cantonese.
All activities of the scheme are free of charge.
Organized by: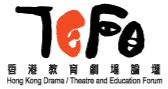 Supported by: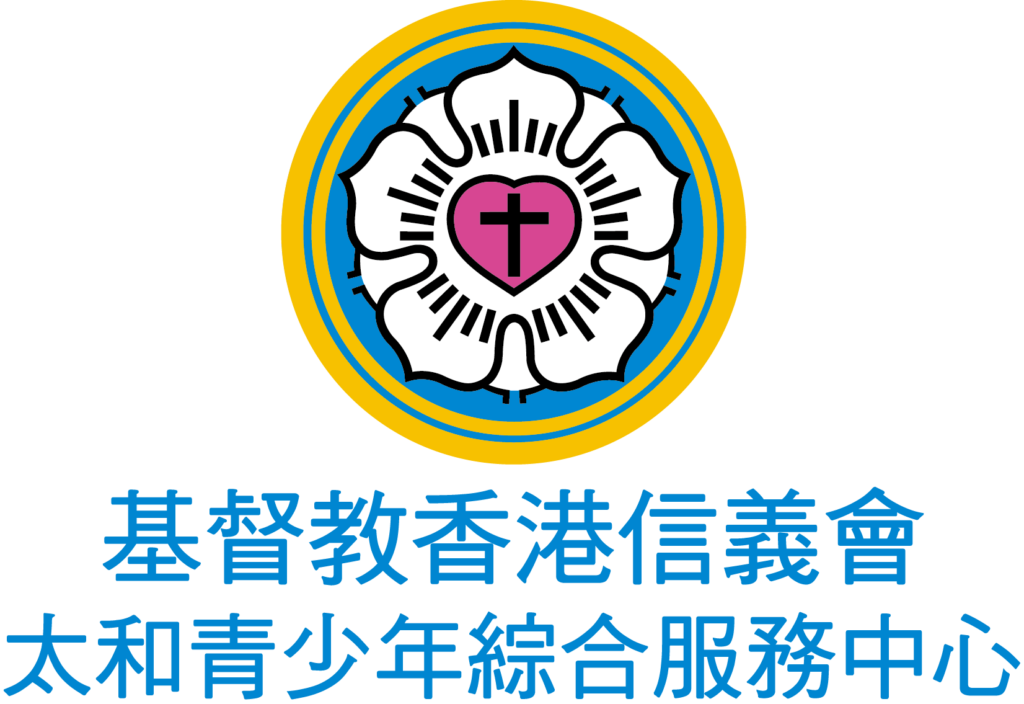 Programme Enquiries:
Leisure and Cultural Services Department
2591 1340
Programme and Enrolment Enquiries:
Hong Kong Drama/Theatre and Education Forum
2511 5997
projects@tefo.hk
Presenter reserves the right to change the programme, instructors/artists should unavoidable circumstances make it necessary.
The content of programmes does not represent the views of the Leisure and Cultural Services Department.