To stage an opening performance and to introduce pop music thus the year round project to locals.
Participants of the year-round project will be selected with reference to their connection with Wan Chai District as well as their passion to music creation and community connection.
The newly recruited musicians will participate in a series of workshops, including Wan Chai History and Community Exploration, Interviewing Skills, Music Creation and Songs Creation & Composition Coaching.
Phase 4: Interviews in the Community
To record the life stories in Wan Chai District and disseminate them to different corners in the community. Under the guidance of mentors, participants will transform 10 personalised stories from the process of creation into exclusive interviews for publishing.
Phase 5: Songs Production
Participants will be divided into small groups and produce 10 pop songs based on the stories collected from community interviews under the guidance of mentors, Chow Yiu-fai and Fung Wing-ki, Vicky.
Phase 6: Community Touring Performances
10 community stories will be showcased in two touring performances separately.
Community Touring
10 community stories will appear in two touring performances separately, with 5 songs being performed in each of the performance.
Song Dedication Online Videos
The Song Dedication Online Videos will be uploaded to social media to provide the opportunity to the people living in the district to get to know the 10 songs and the stories behind.
Phase 7: Community Sound Devices
Tailor-made sound devices will be installed at public facilities, merchants or various landmarks in Wan Chai so that the community members can stop by any time and put on headphones to enjoy the music pieces composed by the young musicians.
Phase 8: Finale Performance
The 10 finished songs will be performed in the form of a concert. Participants will present all 10 songs, showcasing the 10 community stories gathered from Wan Chai District.
Programmes conducted in Cantonese.
All activities of the scheme are free of charge.
Produced by:

Supported by: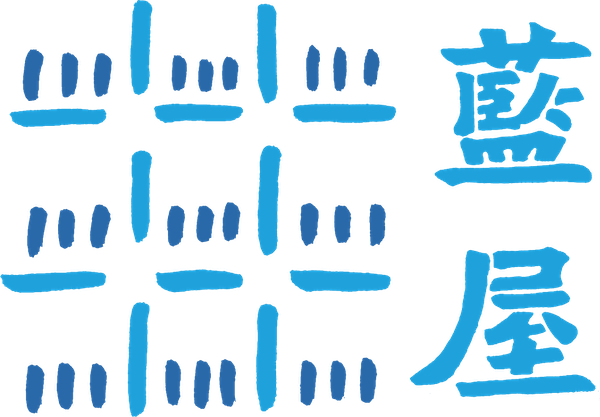 Programme Enquiries:
Leisure and Cultural Services Department
2591 1340
Programme and Enrolment Enquiries:
Every Life Is A Song
9095 7963
hello@everylifeisasong.org
Presenter reserves the right to change the programme, instructors/artists should unavoidable circumstances make it necessary.
The content of programmes does not represent the views of the Leisure and Cultural Services Department.