Through presentation of series activities in Sha Tin, let different ages of residents enjoy the fun of dance and music, explore their talents in dance and body movement, obtain knowledge on jazz, tap and musical dance performances.
Opening Performance cum Demonstrations
The opening performance include tap, jazz and musical dance performances. There will be some booth games with music and dance movement, suitable for people of all ages to join and enjoy a relaxing weekend.
Experience Workshops
Including Tap Dance Experience Workshops (soft shoes), Jazz Dance and Vocal Experience Workshops.
Extension of the Experience Workshops, further enhance participants' knowledge on tap, jazz dance and vocal performance with training workshops. Summer workshops including Tap Dance, Jazz Dance and Vocal. A Graduation Performance will showcase the participants' learning efforts.
Community/ School Touring Performances
Provision of half-year dance and singing workshops for selected participants, a tap musical performance will be staged.
Programmes conducted in Cantonese.
All activities of the scheme are free of charge.
Produced by: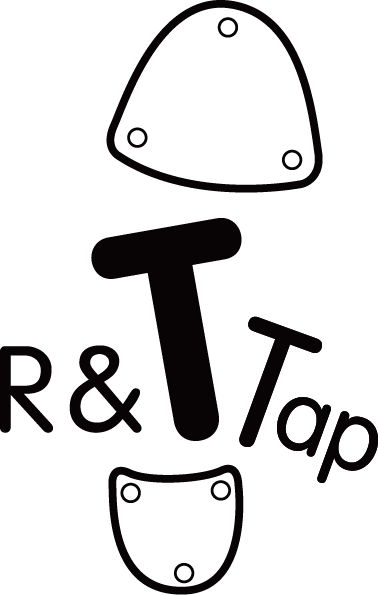 Supported by:



Programme Enquiries:
Leisure and Cultural Services Department
2591 1340
Programme and Enrolment Enquiries:
R&T (Rhythm & Tempo)
9759 0131 (Ms Yeung)/ 3996 8331/ 18dart.rnttap@gmail.com
Presenter reserves the right to change the programme, instructors/artists should unavoidable circumstances make it necessary.
The content of programmes does not represent the views of the Leisure and Cultural Services Department.