To recruit children, teenagers and the elderly in the district through auditions, Music Training Classes aim at cultivating participants' interest in musical theatre through systematic training.
Young vocalists from Bel Canto Singers will perform Broadway musical classics to bring musical music to the community audience.
Led by a renowned artist, participants will design and create a human art installation inspired by the fisherman's hat with their parents. Their works will be showcased through a fashion show performance, and a highlight reel of the showcase will be shared with the public in the form of an online video.
Guided tour to the fishermen's scenic spots in the Southern district getting to explore the fishermen culture; participants could also learn to sing rearranged fishermen's songs to breathe new life into this distinctive local culture.
Featuring participants in Musical Training Classes, the original musical will tell a story emblematic of the history, culture and landmarks of the Southern district.
Programmes conducted in Cantonese.
All activities of the scheme are free of charge.
Organised by:
RhapsoArts Management
Arts Group: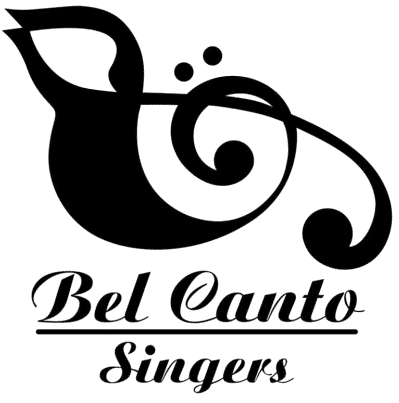 Supported by: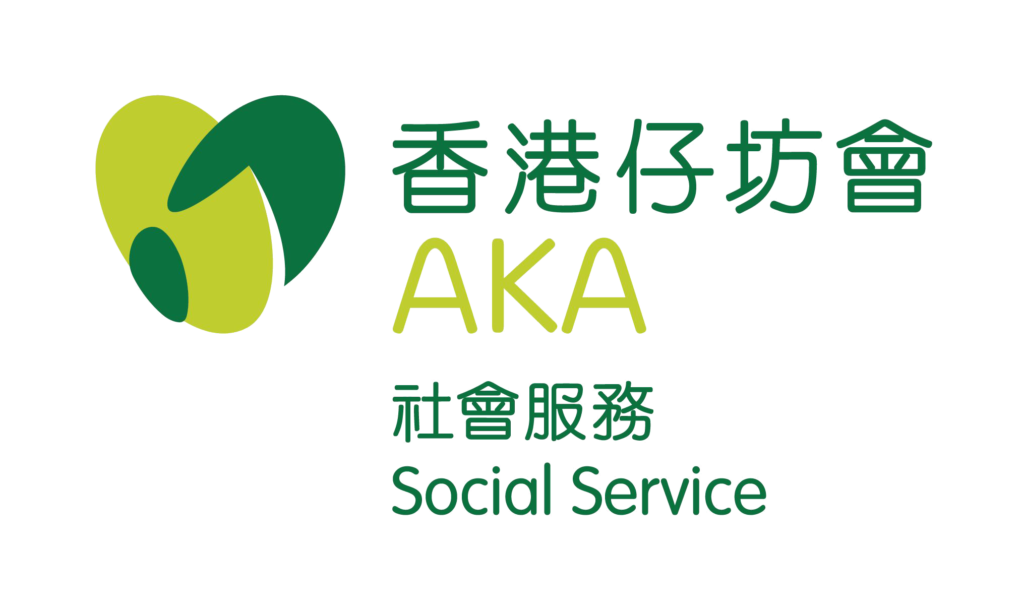 Programme Enquiries:
Leisure and Cultural Services Department
2591 1340
Programme and Enrolment Enquiries:
RhapsoArts Management
2722 1650
info@rhapsoarts.com
Presenter reserves the right to change the programme, instructors/artists should unavoidable circumstances make it necessary.
The content of programmes does not represent the views of the Leisure and Cultural Services Department.